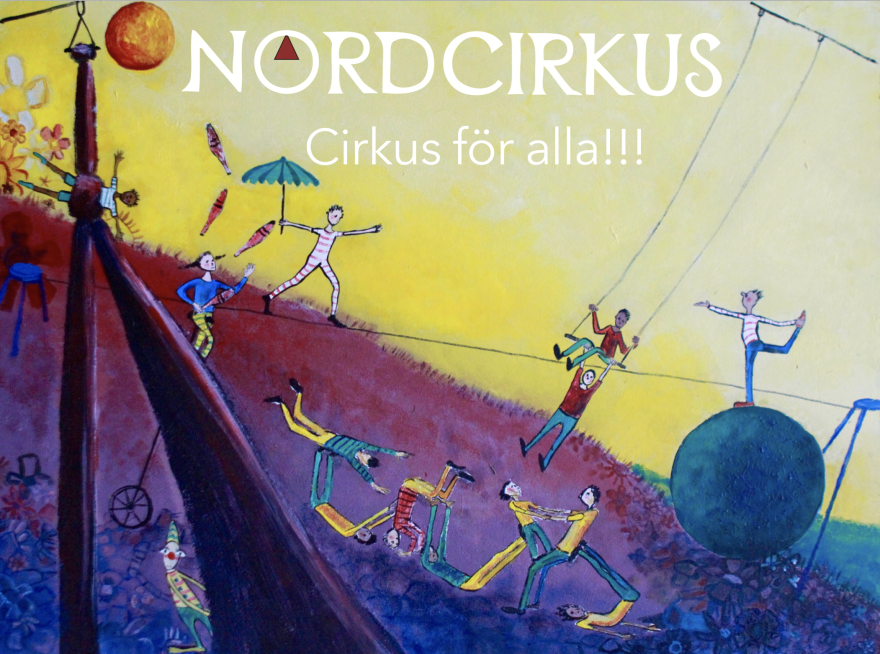 Cirkus für alle / Circus for all
We perform aproximately 100-200 different workshops a normal year. Sums uo to about 4000-5000 participants!

Yoy, challenges, strenght, courage, determination, cooperation. koordination, trust, concentration....

"Best cultural arrangement for 30 years!" Teacher in the scool of Carlshöjd in Umeå.

We will come to the school or to desiganted place for a day or a week of cirkus. The partiscipants will be introduced to the different disciplines og cirkus - juggling, balance, aerials, akrobatics and more.
During longer workshop we dive into creation af acts and shows.